ONE ORIGINAL 2nd Gen TOYOTA PRIUS BATTERY CELL
TESTED AND GUARANTEED!
minimum 7.7V-8V

GUARANTEED IN GOOD WORKING CONDITION!
Every battery is individually tested - charged and discharged 3-
9 times,
measured and confirmed capacity and internal resistance, plus additional very high current tests were performed.*


The voltage depends on how soon the module has been charged and may not reveal the true condition of the cells. The capacity is a better indicator for the life/health of a battery.

6 MONTHS REPLACEMENT WARRANTY if installed in our shop ONLY!*

FAST SHIPPING - we try to ship on the transaction day and never later than the next business day
with USPS Priority Mail - est. 1-4 business days delivery.**
We can only ship to the address entered by the buyer during checkout.
Please make sure that you have read and understand the terms and conditions, shipping and returns policy before placing an order. Please also verify the your preferred delivery address is correct before completing the transaction.
If you have any questions do not hesitate to reach us via email or phone at 1 866 516 5066.
Good to replace your bad 2nd gen 2004, 2005, 2006, 2007, 2008, 2009, 2010 battery modules!

The price is for one module. We also sell sets of 28 or 38 modules and 3rd. generation cells.
Assembly and installation is available in our shop in Las Vegas, NV.
We offer free computer diagnostic (appointment required).
shipping within USA $7.90 for the first cell + $1.90 each additional,
we try to ship on the same day or within 24 business hours - check usps.com or email us for correct estimated transit time.**
International shipping*** - $39 for one, $64 for 2, $75 for 3 to 7 pieces
Take advantage of our over 10 years or experience dealing with Hybrid cars and batteries.
We have sold thousands of cells and repaired hundreds of cars. We are proud with our excellent record.
We guarantee our products and warrant our services.
Check our reviews on eBay, Yelp, etc.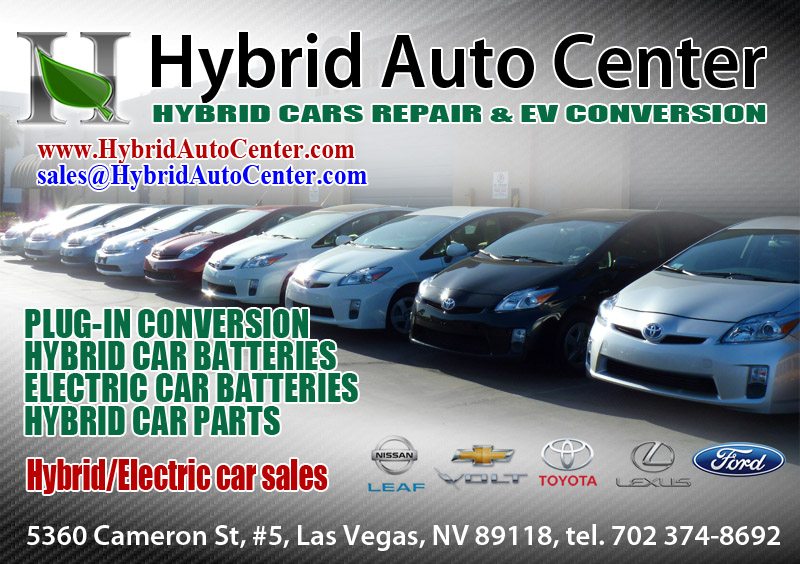 * Terms and conditions apply.
Please note that this listing does not indicate any minimum capacity guarantee. We have a listing with 6Ah guaranteed minimum capacity - EBay item #262006356241. Please order the appropriate product for your requirements.
** The estimated transit time provided on the EBay listing page is calculated by EBay and may not always correspond to the most recent USPS Priority Mail estimated transit times schedule. The estimated transit time for all mailing companies is based on number of business days counted as of the first business day after the day when the package is received at the post office during the post office acceptance business hours. Visit usps.com or email us to confirm the delivery time/date.
*** if eBay does not provide USPS label printing service for the items/international address, or if USPS signature confirmation delivery service to the international address is not available we receive the right to cancel the transaction (full refund will be provided).